Stacy & Brad – Amanpuri Destination Wedding
Stacy and Brad first met on a beach on Maui, a chance encounter that would lead to an incredible proposal in the exact same spot 3 years later. When it came to planning their wedding, Stacy and Brad wanted to combine their lives in California with Brad's Texan roots and Stacy's Asian heritage, flying with their closest friends and family to the island of Phuket, Thailand.
It was a beautiful destination wedding set amongst the lush, tropical palms of Amanpuri, with views out to the ocean. Stacy's love of Asian gardens was echoed with lotus flowers and sweet smelling jasmine, accented with Thai silks, teak and gold. The wedding day was filled with tears and lots of laughter, traditional Chinese toasting, and ending the evening with a surprise in store for Stacy….. Brad had learnt an old Mandarin love song, which he had learnt by heart to sing to his new wife….. in Mandarin.
To maximise time with their guests on their wedding day, and to shoot in the cool of the day, Stacy, Brad and I met at sunrise for a shoot on the beach as newlyweds, which was an amazing end to the weekend. We also scheduled a First Look before the ceremony with happy tears and hugs to prepare themselves for walking down the aisle.
The wedding was planned to perfection by Phuket-based planner, Jeanette Skelton, and styled by the uber talented Joy Proctor.
Their beautiful destination wedding was featured by Martha Stewart Weddings.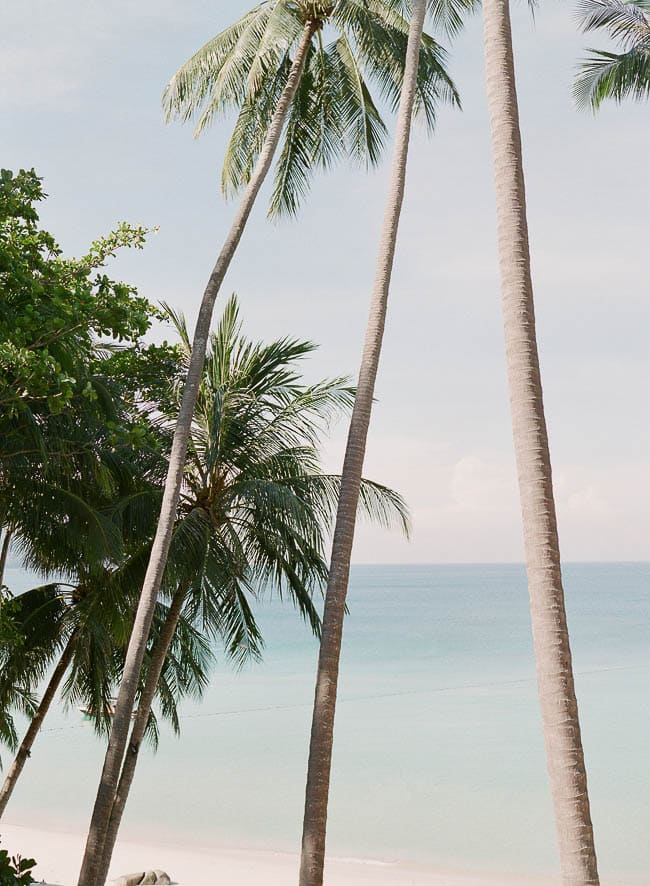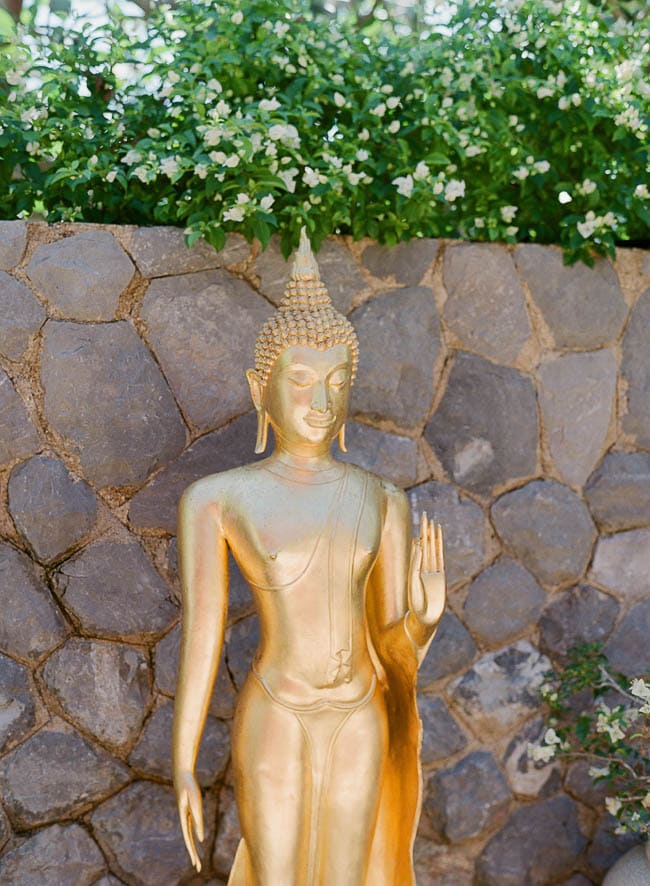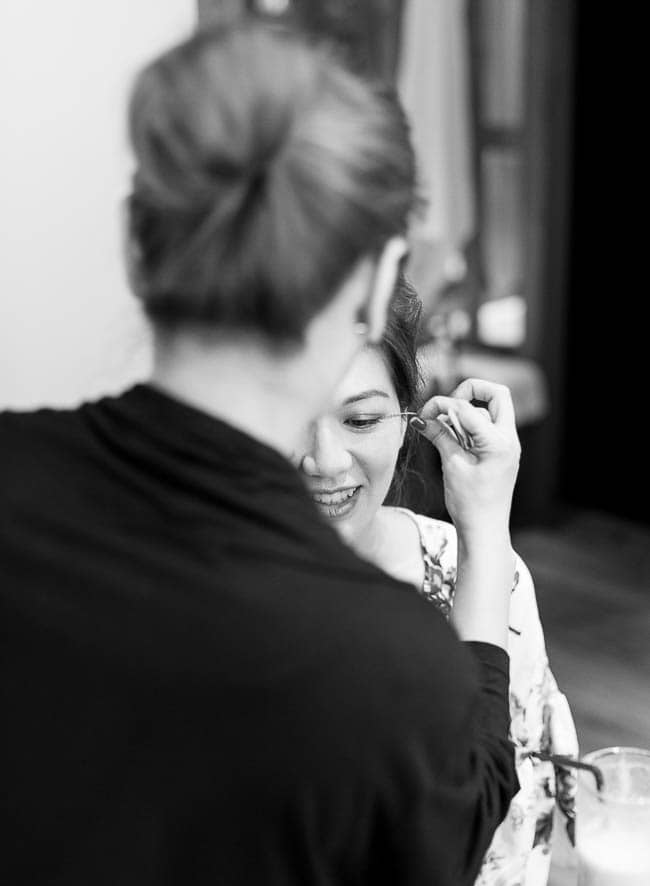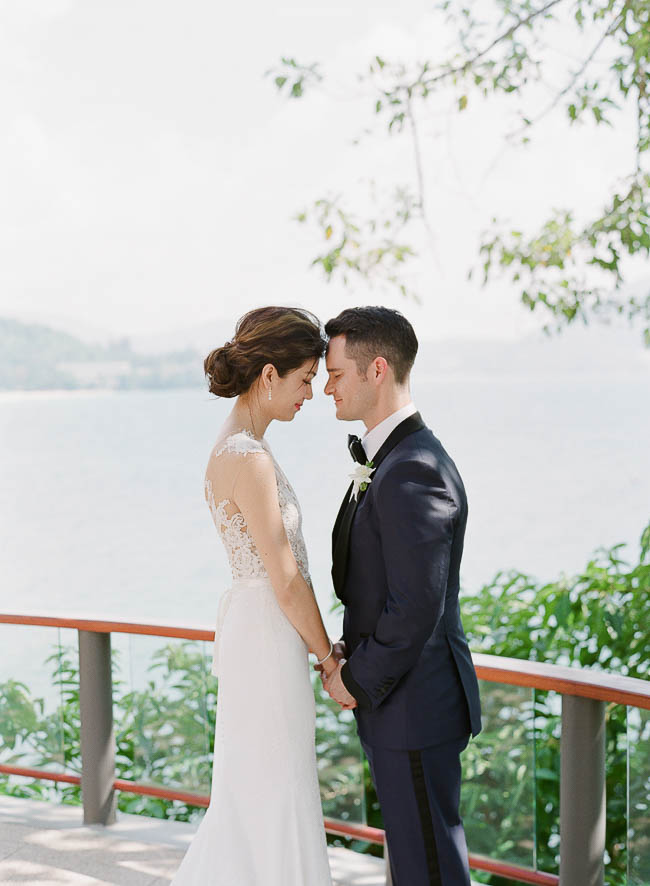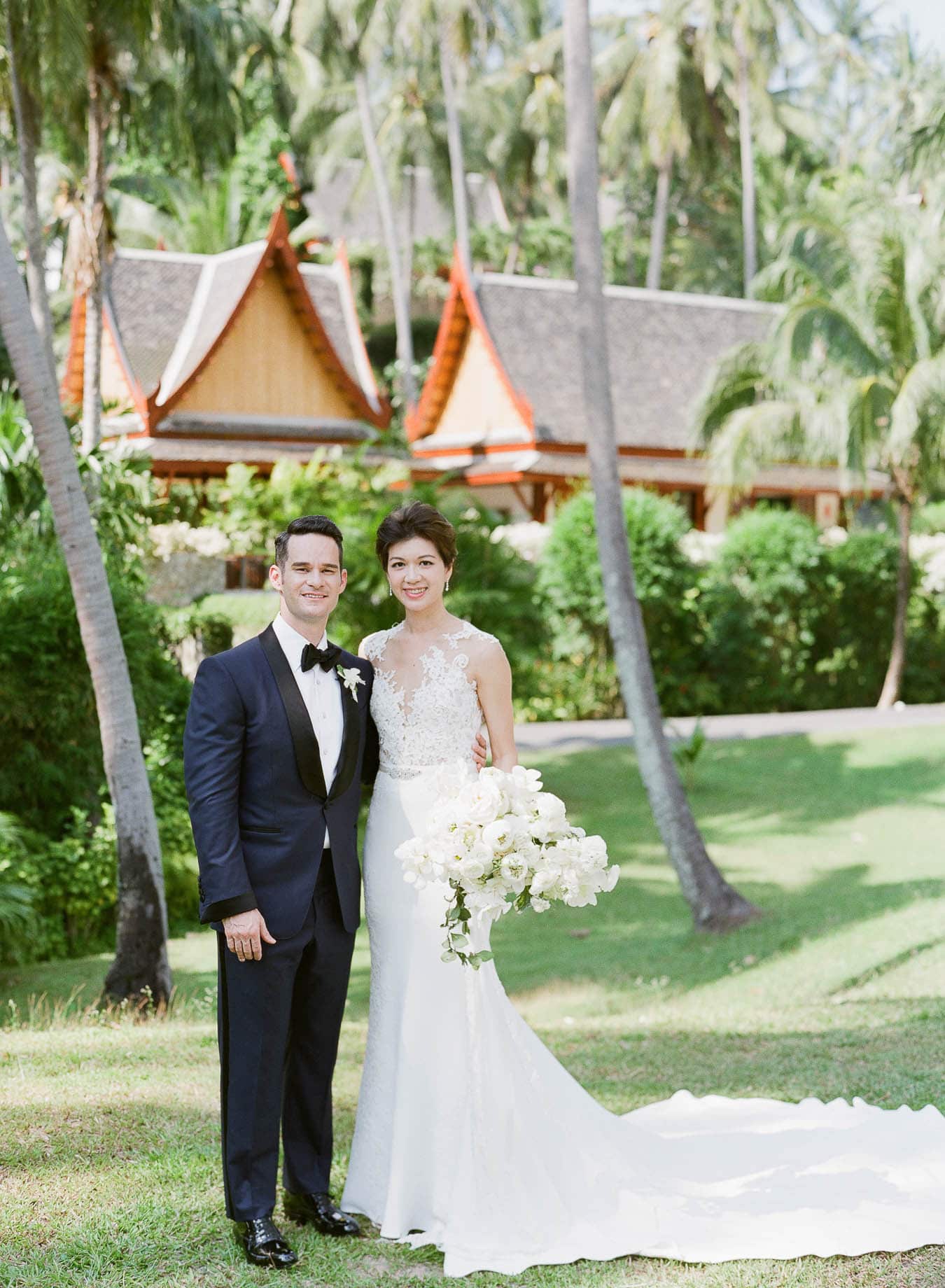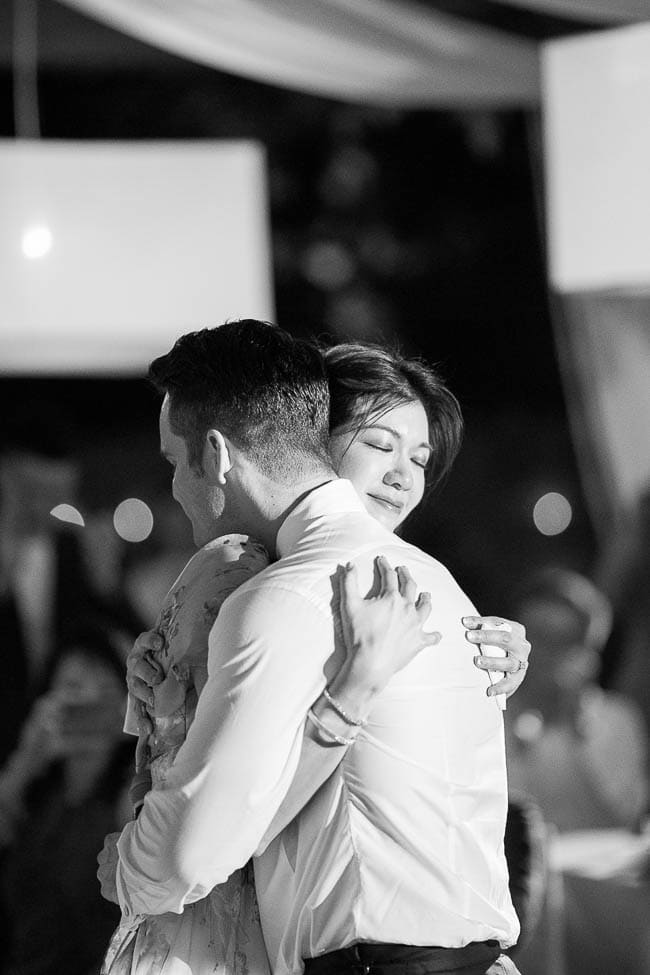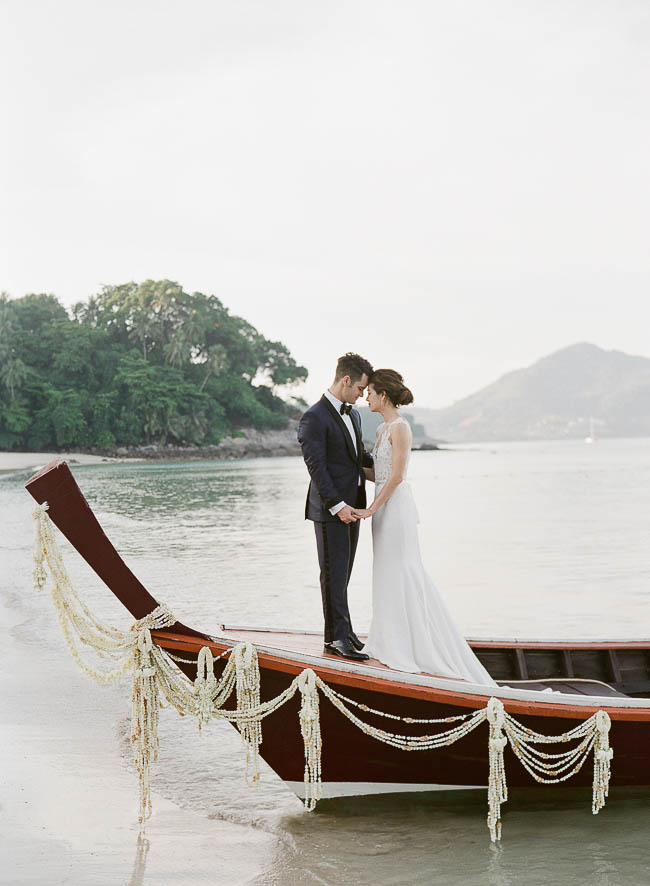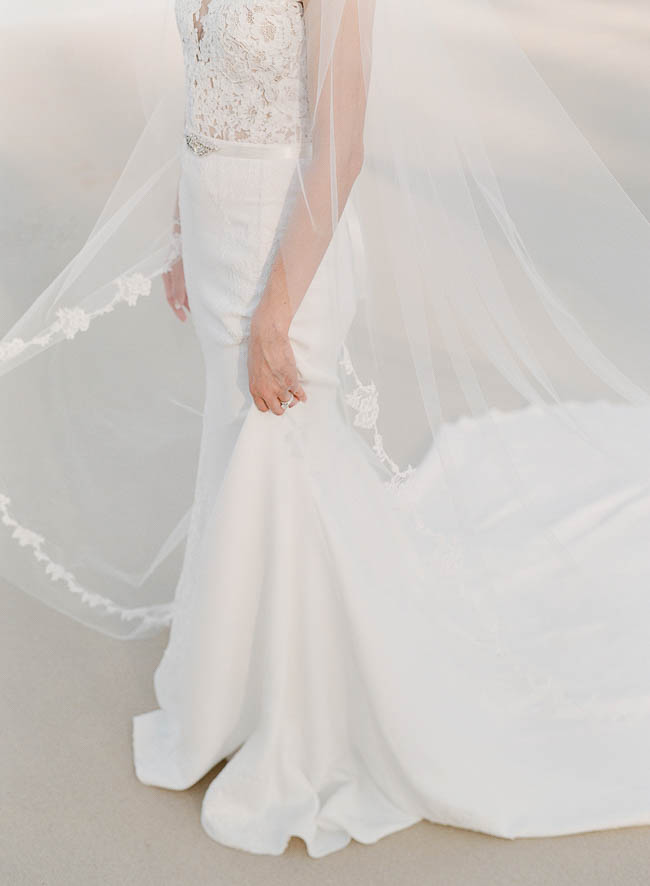 About The Event
Wedding Planner

Jeanette Skelton